STEAM Course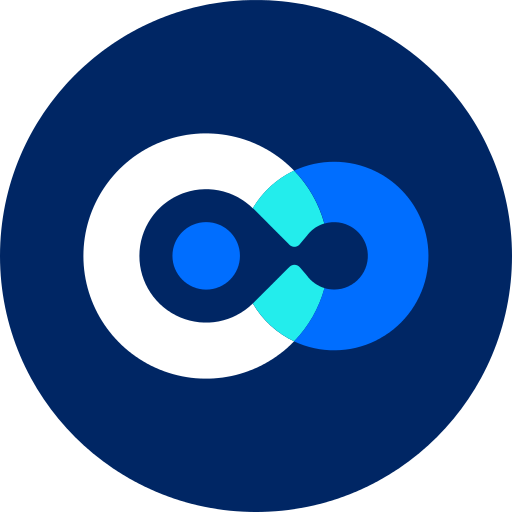 see.isbscience.org
/uncategorized/steam-course/
STEAM Towards A Healthier World
A 3-week course focused on gaining an understanding of systems medicine
through the relationship between the environment and health.
Click here for an overview of the course.
This program was made possible through generous funding from
the Dean Witter Foundation & Dee Dickinson
For more information, please contact Project Manager,
Becky Howsmon bhowsmon@systemsbiology.org
– 2019 Ambassadors –
At the culmination of the course, student Ambassadors developed art projects to teach others about these important topics, serving as agents for change in optimizing current health and future wellness for themselves and their communities.
Click on images for Ambassador Bios and Project Overviews